Best Fit For Your Industry
Our PCB Boards are the right size for your tasks. Choose from our many PCB Boards and their compatible hardware parts, to build your IOT and/or IIOT devices.
Software and Firmware Development
Get the best custom software and firmware developed for your PCB Boards to create task driven IOT devices which collect and compute information.
Get What You Need
Our custom PCB Boards can behave the way it is required according to your industry's standards and needs.
Get our professional assistant to choose what is right for your IOT and IIOT devices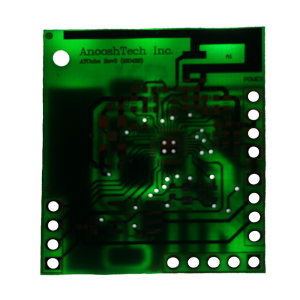 Specialized PCB Boards For Industry
Choose custom PCB Boards ready to be used in your IOT, IIOT industry to help you with the collection and distribution of data. With our expert team backing you up, get specific hardware-software implementation to suit your industry needs.
Better Performance When Combined
Get the PCB Boards combined with our Battery AI solution to improve the performance, and endurance of your IT devices for your company. Our Battery AI solution is ready to help you achieve the impossible.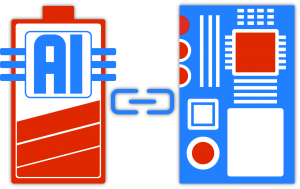 We are dedicated to helping you at any time, anywhere. Contact Us and have our professional team of consultants assist you.