Helps to Manage Your Consumption
Manage your device's consumption with our prime Battery AI solution.
We focus on increasing the life of your devices battery to reduce recharge time while constantly improving the battery usage by monitoring your system.
Combine Hardware and Software
With a combination of our Tele-Sensor small hardware (PCB Board) and software API, we guarantee your devices' minimum consumption.
Industry Standards
We help you to select the right batteries with the optimal size and features for your IOT & IIOT devices to reach industry standards.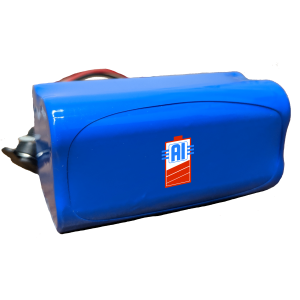 We help you select the right battery to suit your industry's requirement. You can choose from our selected battery products or we can assist you to find the right product for your IOT and IIOT devices. It enables you to have the maximum capacity in a minimal footprint.
All in one solution,
Get all the functionalities and features of Battery AI combined with a custom PCB board and Dashboard, to best fit your product. Our professional team is ready to help you achieve the necessary steps to improve your IOT solutions. 
Or pick and choose any combination of Battery, Dashboard, or Battery AI efficient PCB Boards.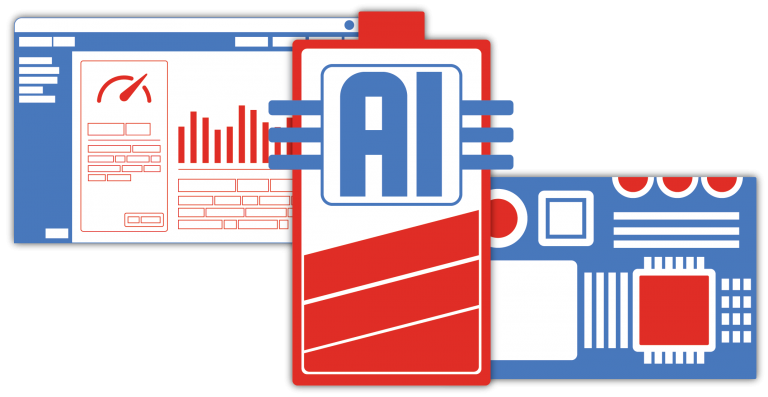 We are dedicated to helping you at any time, anywhere. Contact Us and have our professional team of consultants assist you.